We have been here in Helena for about a month now. We miss Minnesota, but it has been really nice to be with family. Tate is loving it! He stays busy all day long playing and doing his duties around the house. He lets Daisy out in the morning, feeds her morning and night and gets the mail everyday, and picks up all the pine cones.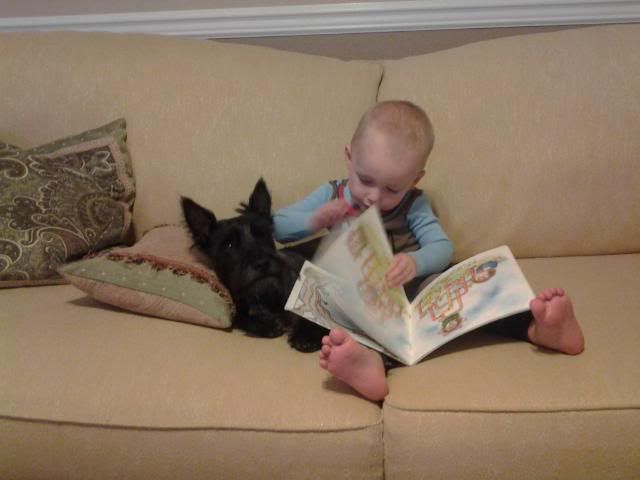 He is having so much fun with Gammy and Grandad! He loves being around them. When he's not getting what he wants he calls for Gammy or Grandad. He's getting quite spoiled!
We are enjoying having space. Tate loves the backyard. He wants to be outside all day everyday. He got a basketball hoop from the binky fairy and him and Donny play together. I love it. They have become so close. He really is a daddy's boy these day.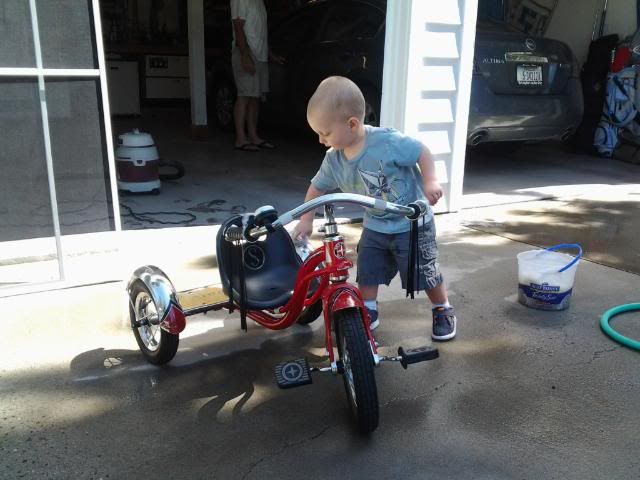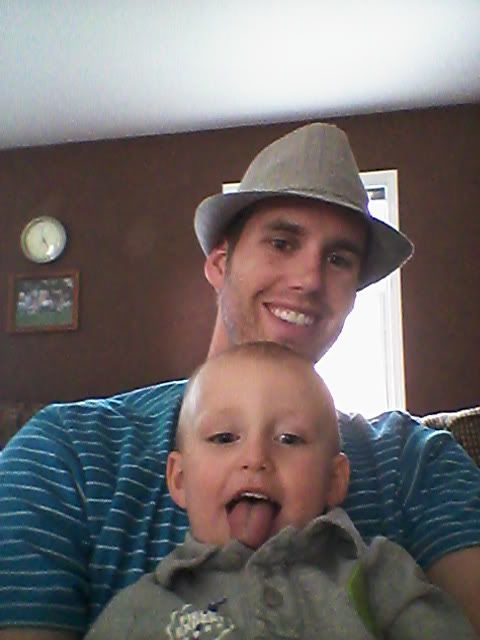 Tate thinks soap is like chapstick... Donny is working hard finishing up his PhD and is also is the Stake seminary coordinator. He's been quite busy playing stay at home dad as well while I'm at work and trying to sleep after a long night shift! Things are good for the Baum Fam! We are happy and that's all we need!