The first week of August we went on a backpacking trip to the beartooths. My mom was kind enough to stay behind with Tate so Donny and I could go together. Amber and my Uncle Jason and cousin Ryan came up from Utah which was really fun. We left Sunday night and came home Thursday. It was so pretty, above the tree line and all those lakes! My dad got more pictures and better ones, but these will have to do. Donny didn't get any pictures of our glacier run off waterfall shower which I know everyone would have enjoyed, but oh well!
Donny taught me to fly fish......sadly neither of us caught anything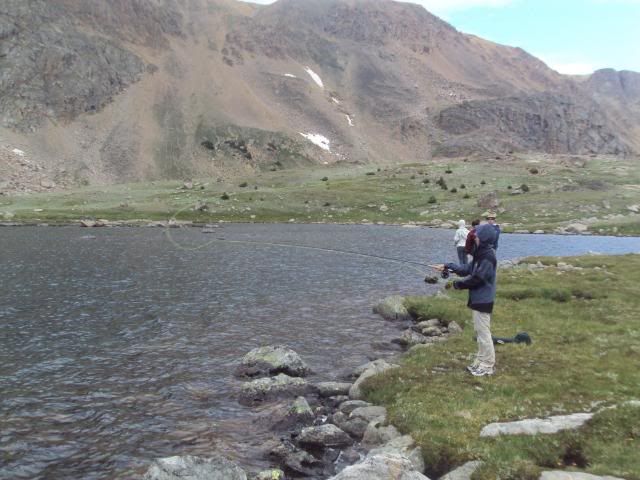 Amber is the only one of us who caught one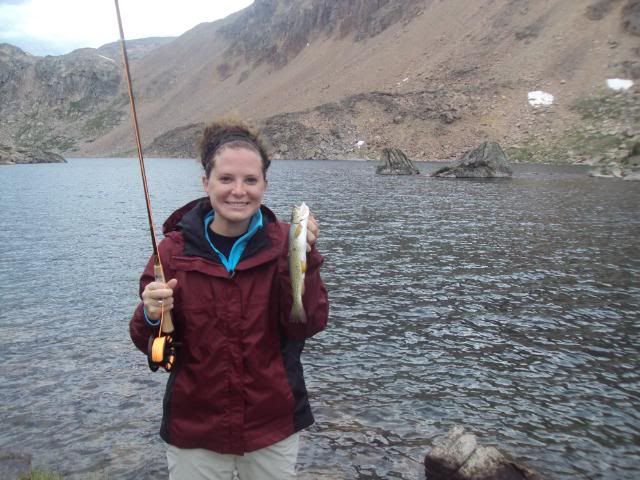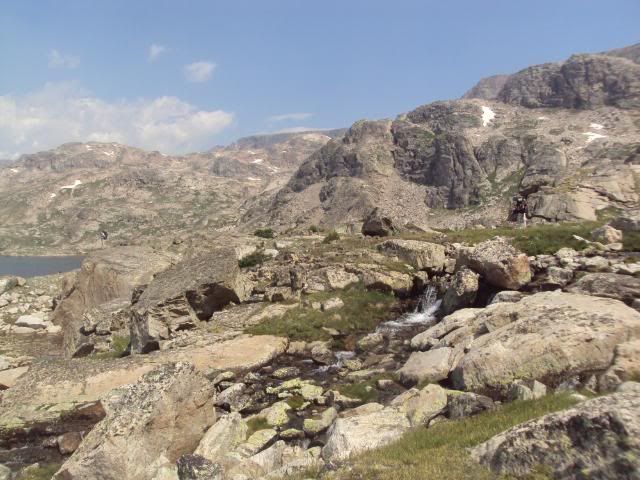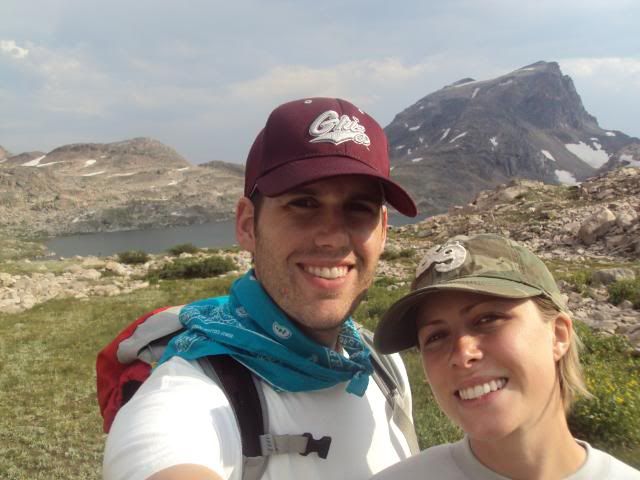 I haven't backpacked since I was young. It was great! Donny really enjoys it and we hope to continue to take trips like these with our children.