Thursday was Donny's last final and last assignment EVER! Yay! I know he has lots more work to do before he is completely finished, but it is such a huge accomplishment to get this far. I wanted to do something special for him, I got him a present and planned to take him to dinner and a movie......LAME. Because I had no idea he had a way way way better surprise in store for me.
Thursday morning as Donny was walking out the door to go to his final he says, "Oh yeah....two things you need to do today, pack an overnight bag for you and one for Tate." Immediately I got super excited and just couldn't wait until Donny got home. I couldn't stop thinking about it all day, just waiting and waiting and smiling and waiting. When he got home he still wouldn't tell me where we were going. He even had me thinking Tate was coming with us.
So we dropped Tate at our amazing friends' house (side note, Tate had so much fun he didn't even want to come home with us when we came to get him and didn't ask for us once while we were gone) and we were off. We drove for about an hour and ended up in Red Wing, Minnesota.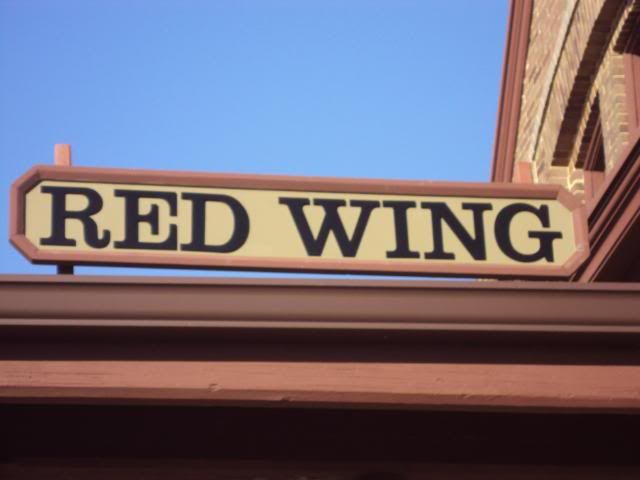 It felt like we were so far away in the middle of farm country. It was lovely!
We stayed at the Pratt-Taber bed and breakfast. I loved it!!! Loved it!! It was so perfect. Our room was beautiful and blue. My favorite. Deb the Innkeeper was so sweet and nice (and also a nurse). She made us mango juice and cheese and crackers when we got there and had brownies waiting for us when we returned for the night, and an amazing breakfast. I don't know why we have never stayed at a bed and breakfast before. It was amazing, just fabulous!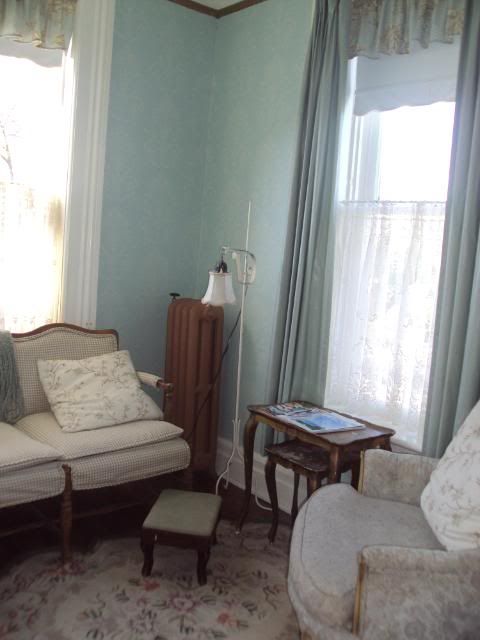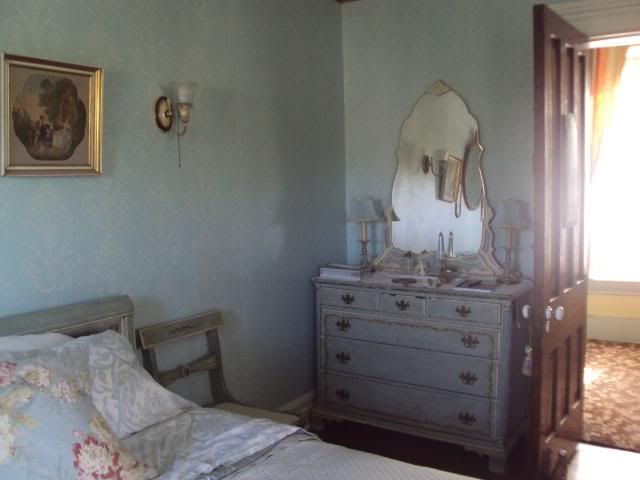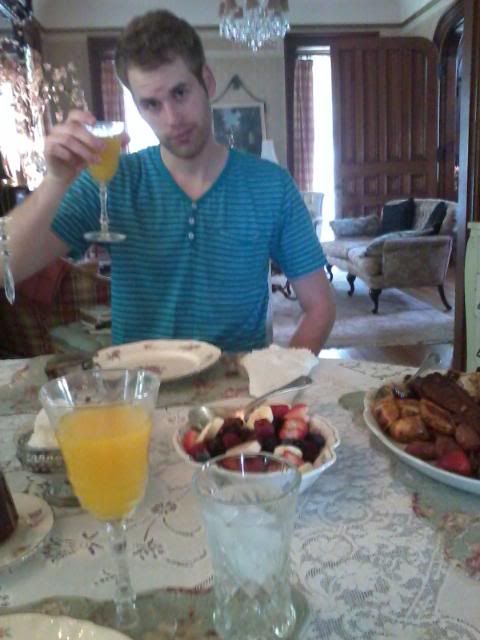 Friday morning we couldn't sleep in so we decided to get up and go for a run up to memorial park. It was beautiful (a lot up hill! I'm definitely sore today!). Awww it was the just the revamp I needed, and I'm know Donny need a re-boost as well.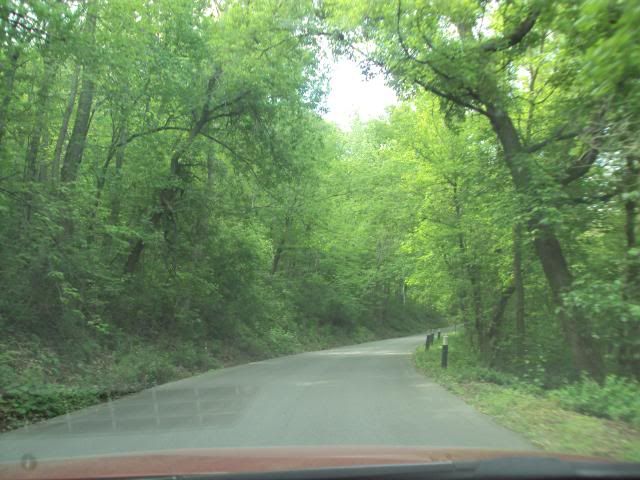 Donny is so sweet, thinking about me when he's had so much on his mind. When I gave him his present he was genuinely surprised that I even thought about getting him something. He's amazing and he has a way of remembering things that I say I would love to do. He's the best!
Oh and Donny will be disappointed if I don't include his highlight of the getaway!